Click on the pictures below to see the Rowing journeys:
May 12th, 2015 Row.  To Siwash Rock & back.
Widgeon Creek…The High Fraser Flow Row.   June 23rd, 2014.
The Whale Row, October 5th, 2015.
"Blood Moon" Eclipse Row, September 27th, 2015.
Making the mast for Gwragedd Annwn's lug sail.  Part two, Sanding & Varnishing.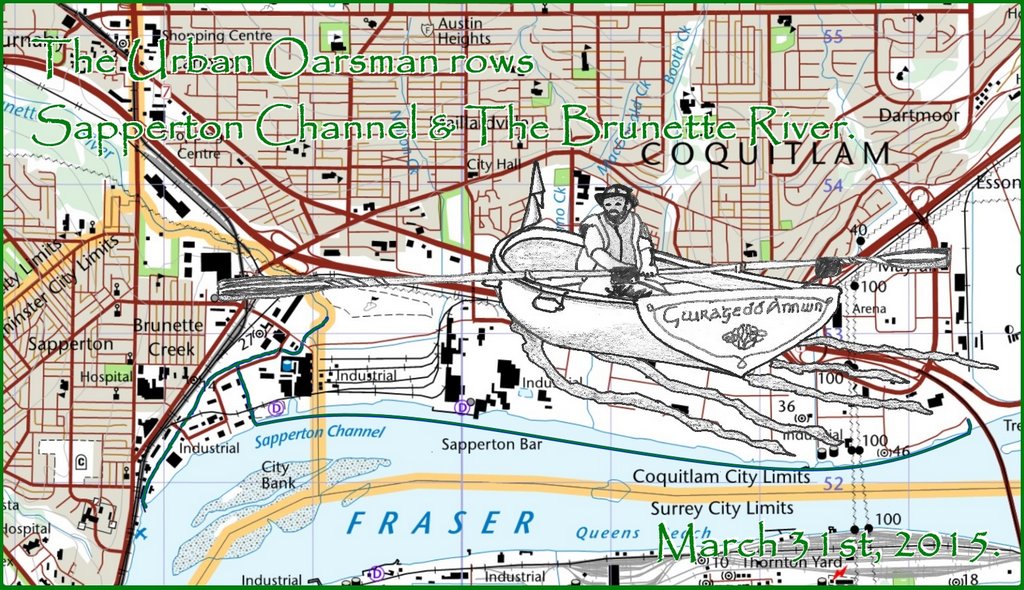 Sapperton Channel & the Brunette River Row.  March 31st, 2015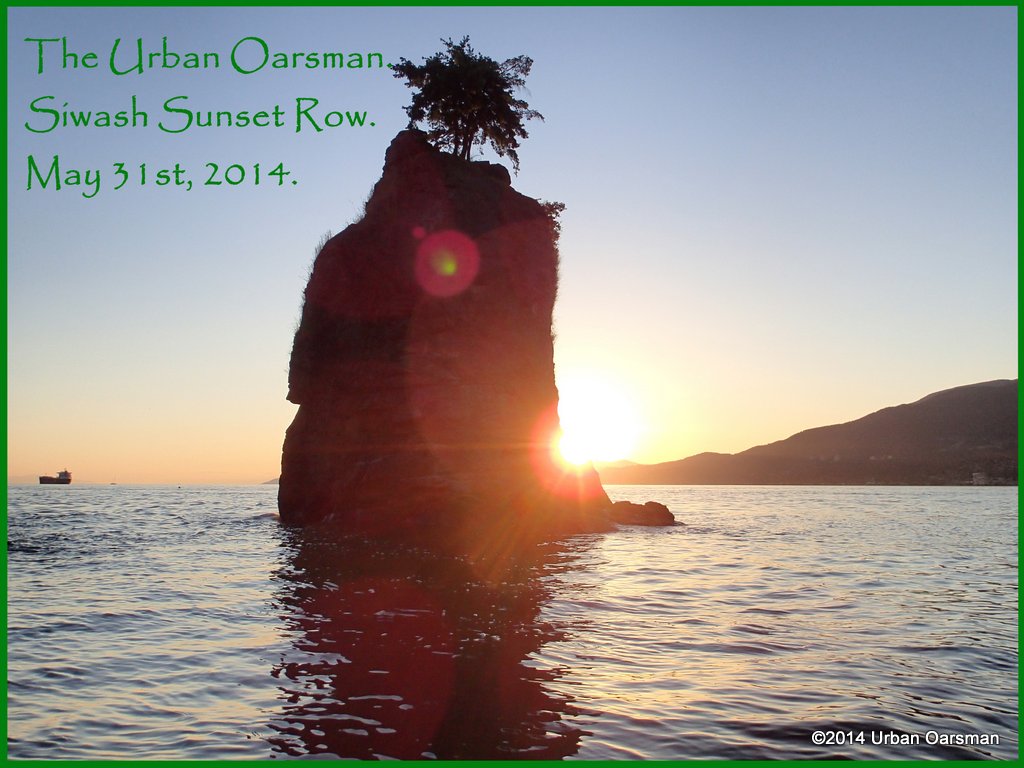 The Siwash Rock Sunset Row.  May 31st, 2014.
Nicomekl River Row, August 7th, 2015.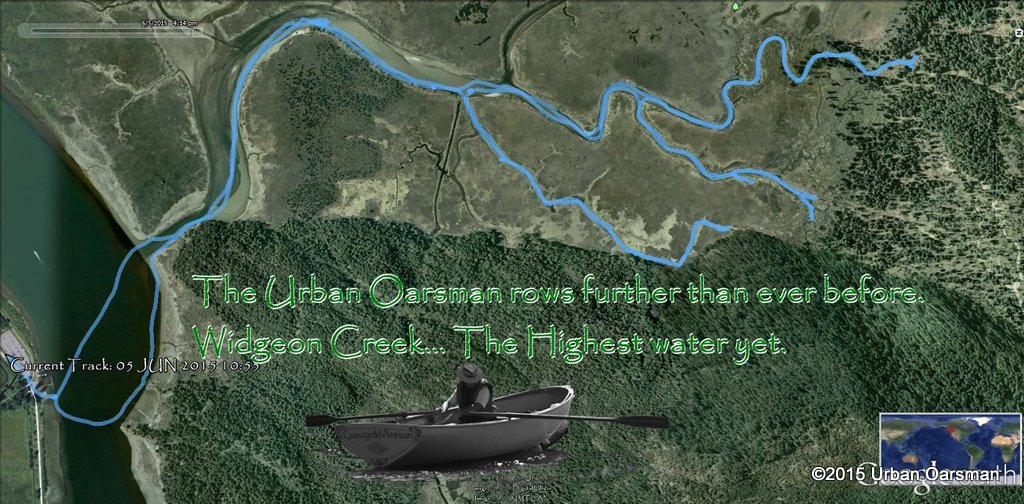 The Urban Oarsman row further than ever before.  Widgeon Creek… The Highest water yet.  June 5th, 2015.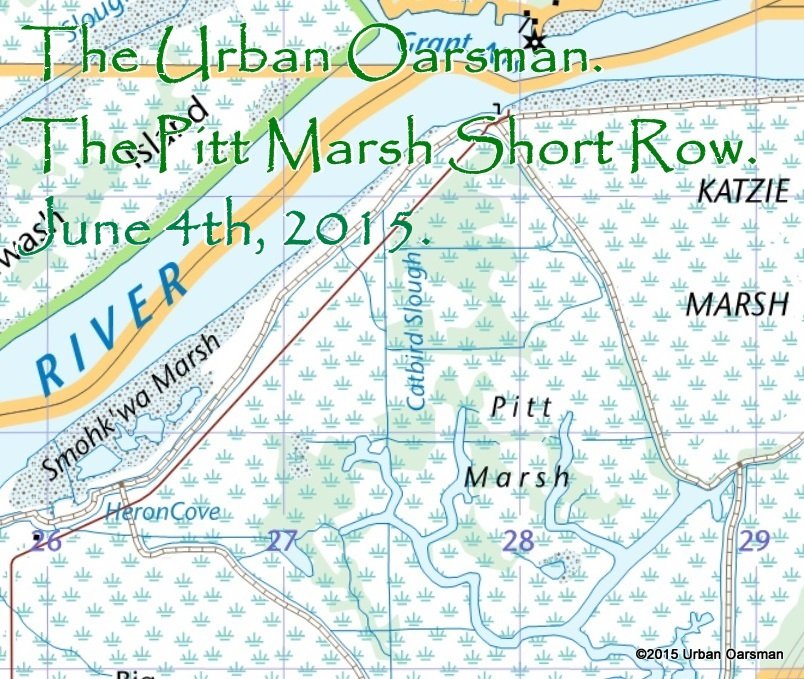 The Pitt Marsh Short Row, June 4th, 2015.
The Urban Oarsman goes to Vernon to row in Goose Lake and ends up in Swan Lake instead. 
The Spring Equinox Row, March 21st, 2015.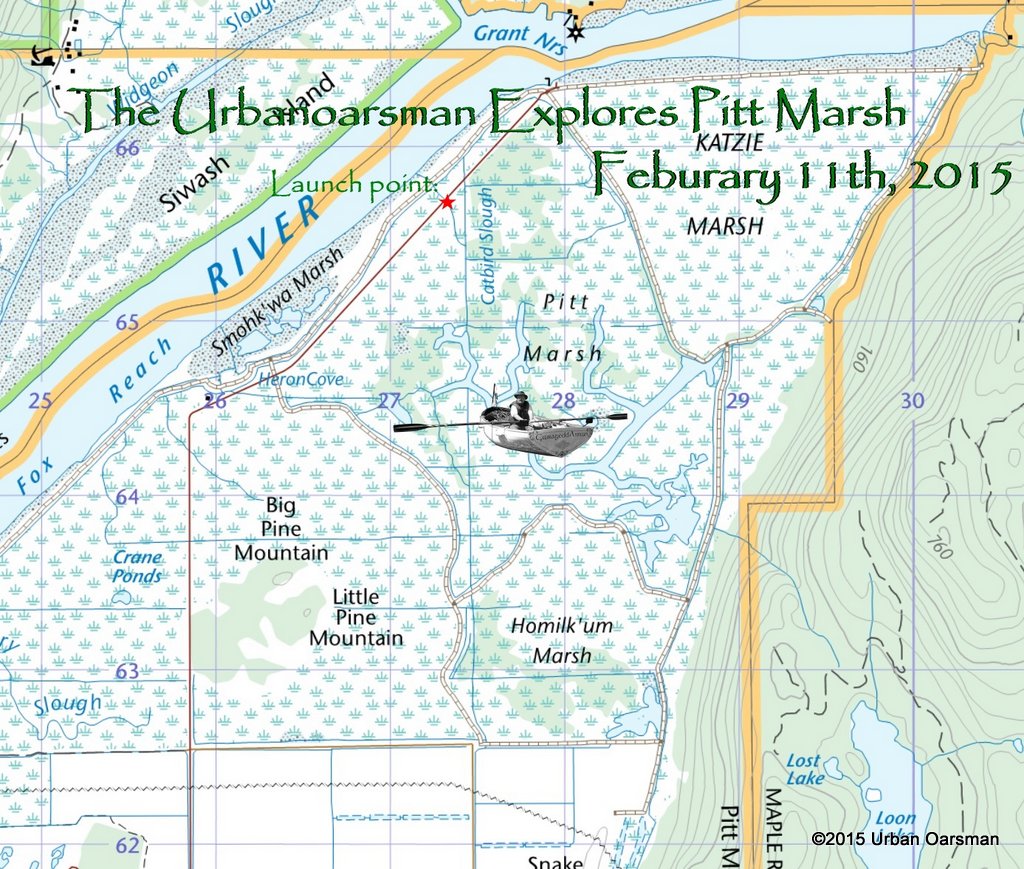 Pitt Marsh Winter Row.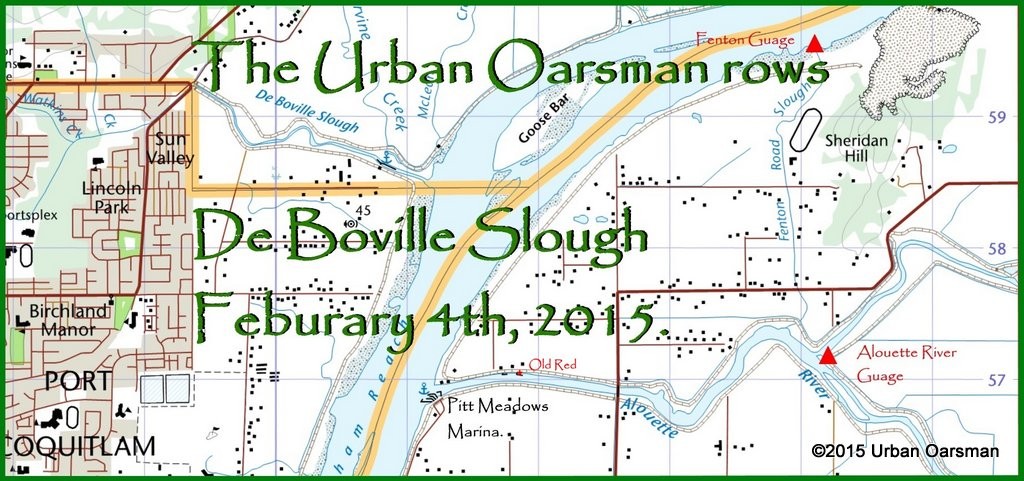 The DeBoville Slough Row in the Rain.
Making a Dipping Lugsail Rig for Gwragedd Annwn.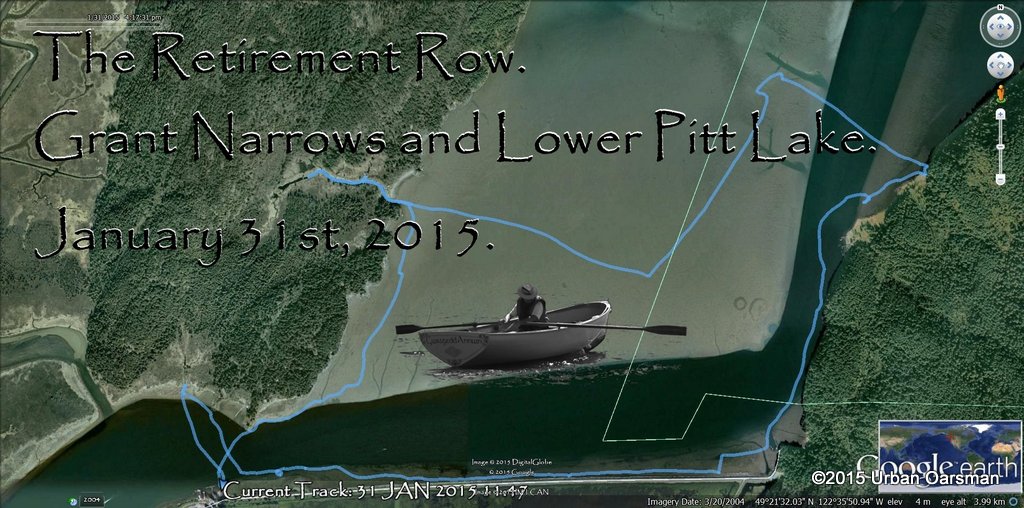 My last row before I retire.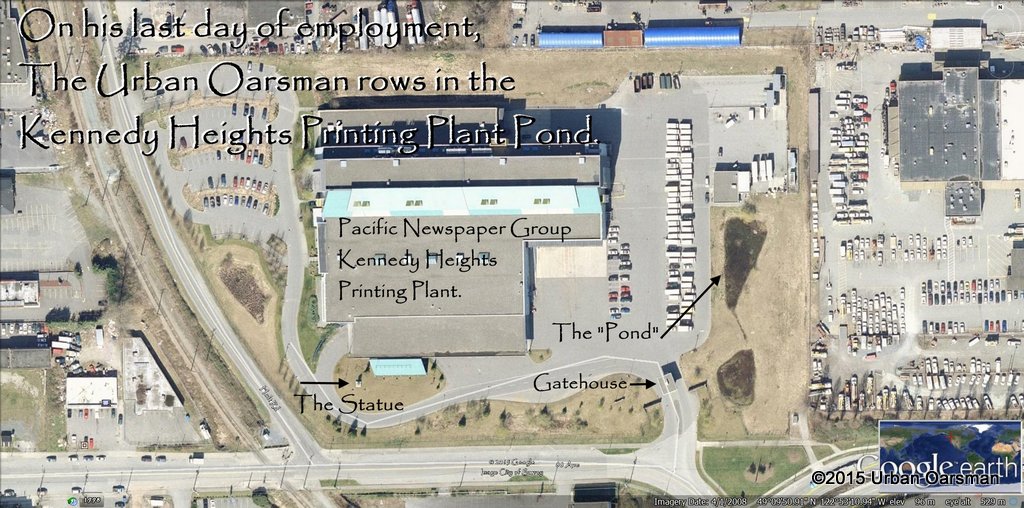 The Urban Oarsman rows in the Kennedy Height Printing Plant Pond on the last day before the Plant closes its doors forever.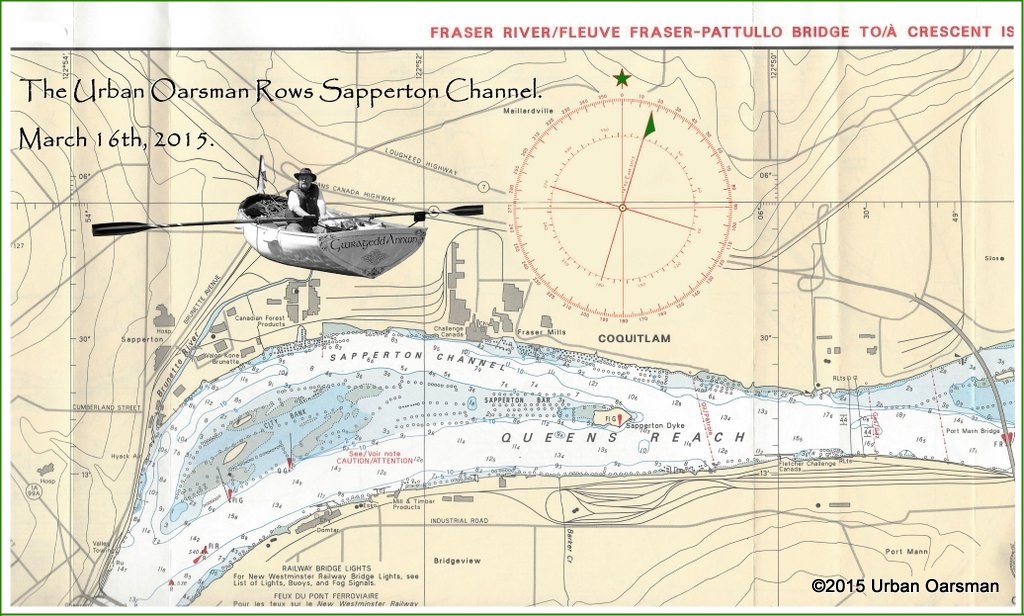 The Urban Oarsman rows Sapperton Channel.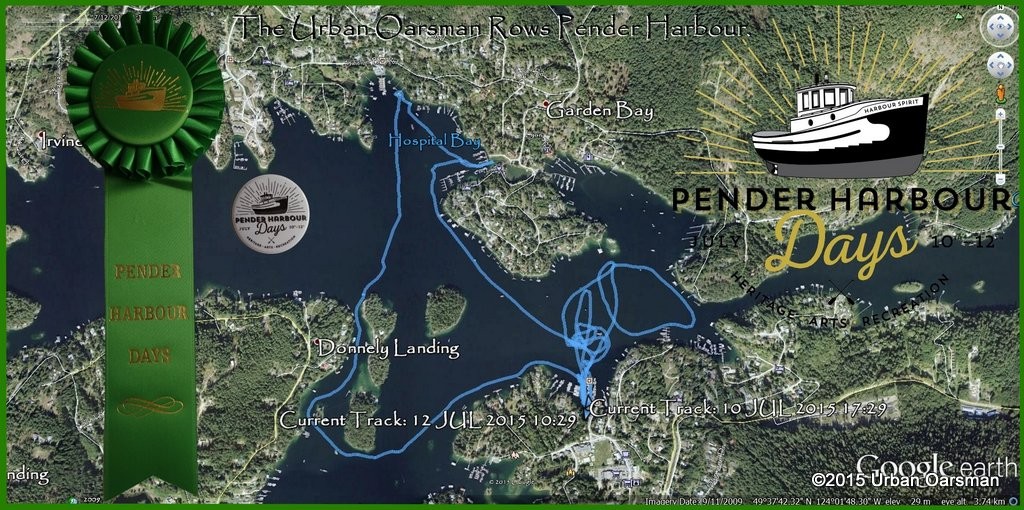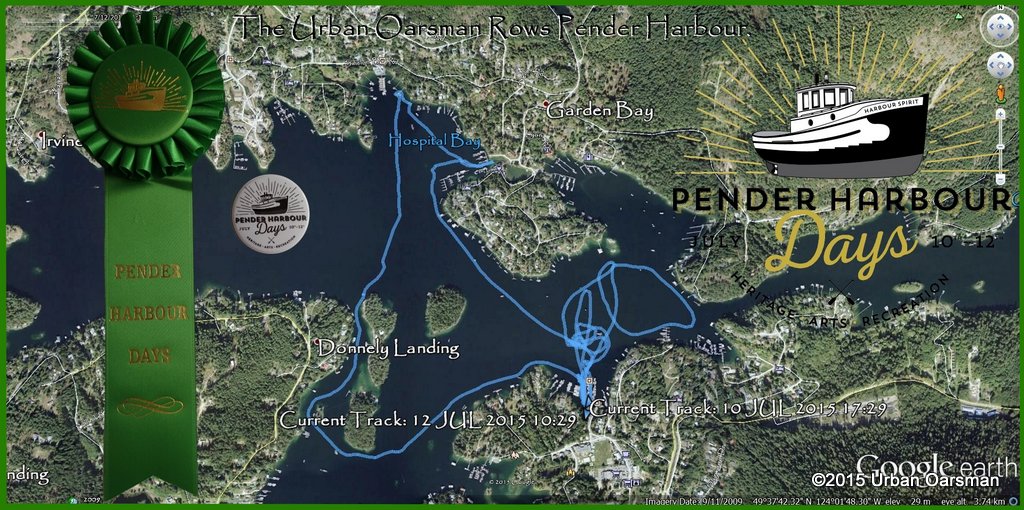 Rowing in Pender Harbour during "Pender Harbour Days".
The first Row of 2015.  Around Siwash Rock.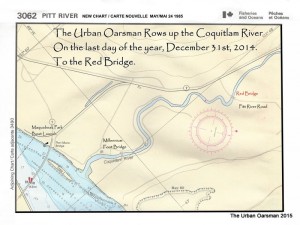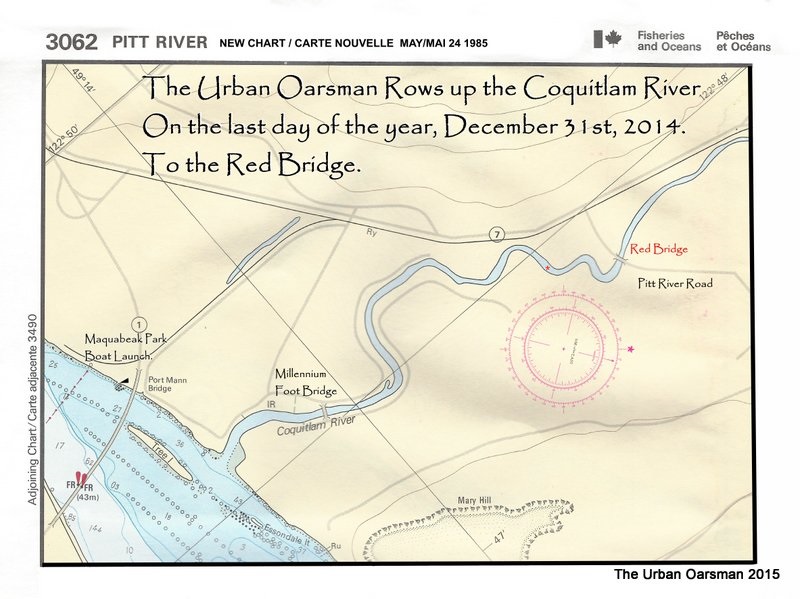 The last Row of 2014-The Coquitlam River to the Red Bridge.
Rowing up the Alouette, the North Alouette,
Blaney Creek past Codd Island to Bordertown.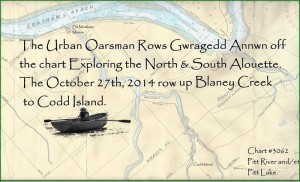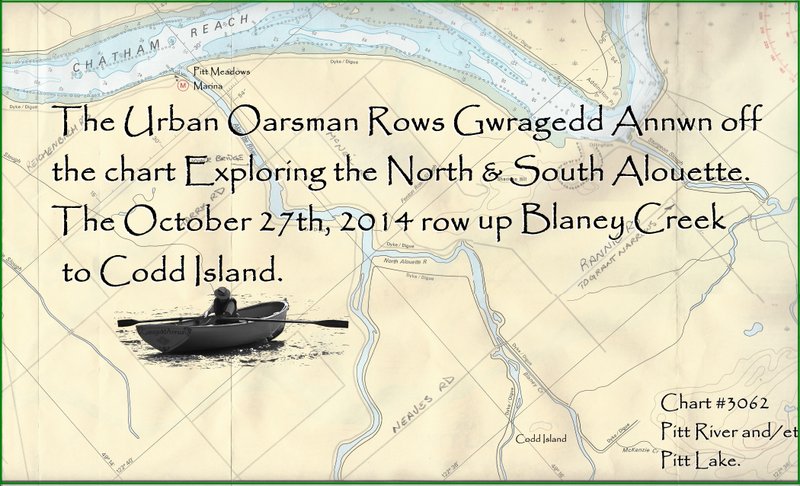 Rowing up The Alouette, the North Alouette,
Blaney Creek, past Codd Island and Bordertown.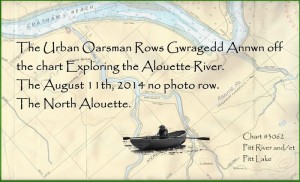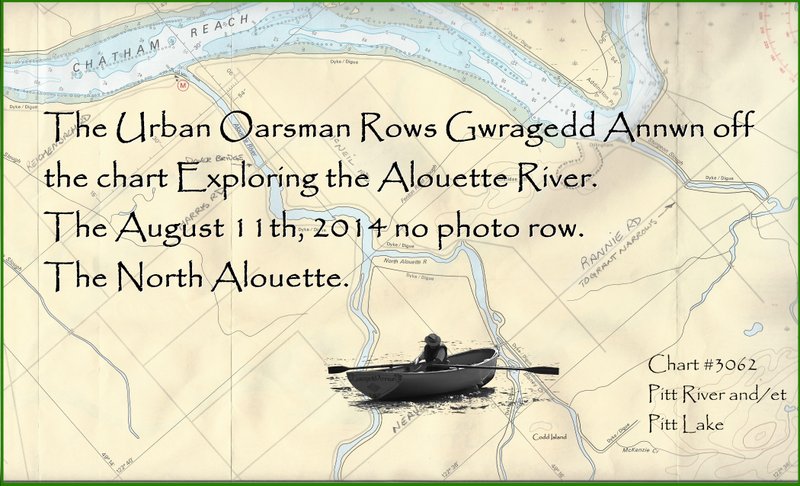 The August 11, 2014 No Photo Row.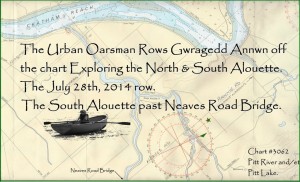 Up the Alouette, North Alouette past Neaves Road Bridge.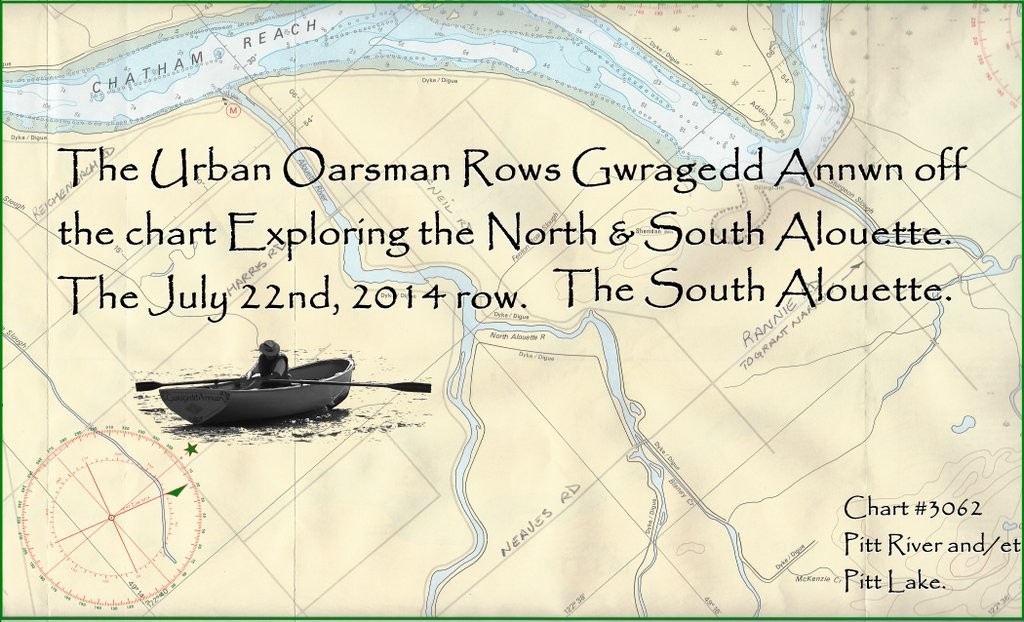 The Urban Oarsman Explores the Alouette River.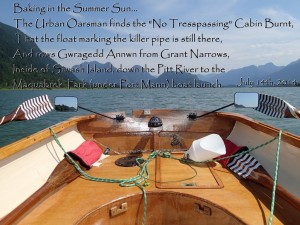 Baking in the Summer Sun.  The Pitt River Row.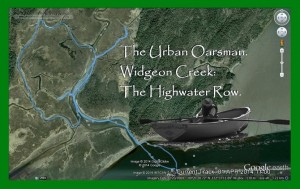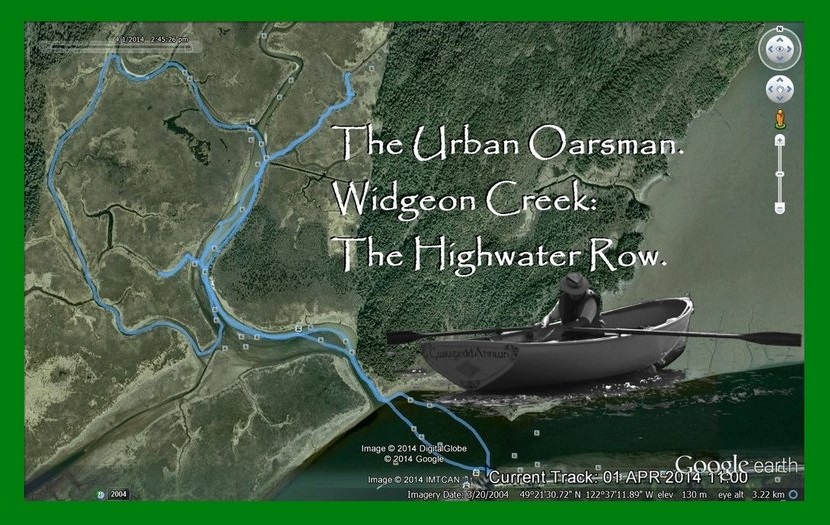 Widgeon Creek, The Highwater Row
Siwash Island Circumnavigation Row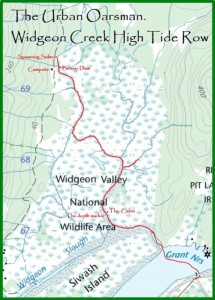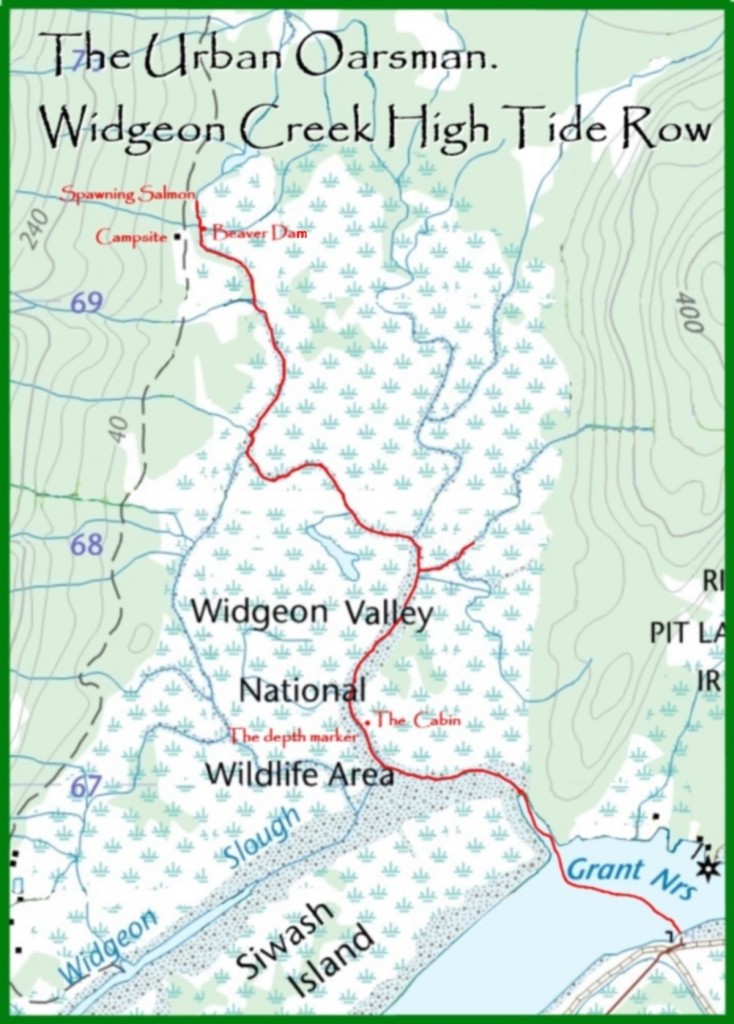 Widgeon Creek High Tide Row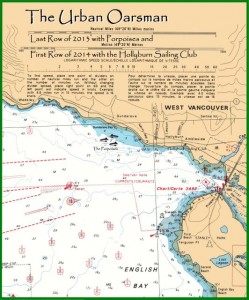 Final Row, December 31st, 2013 and First Row, January 1st, 2014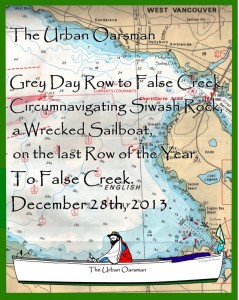 December 28th Row to False Creek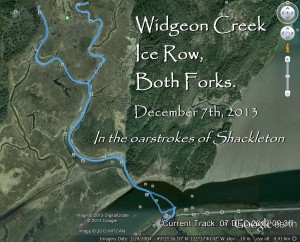 Widgeon Creek, Both Forks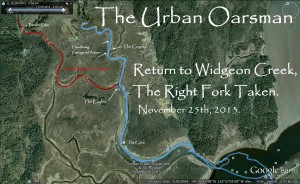 Widgeon Creek the Right Fork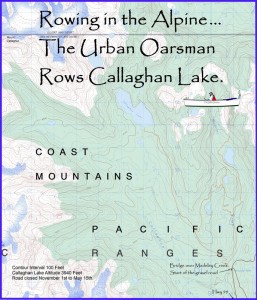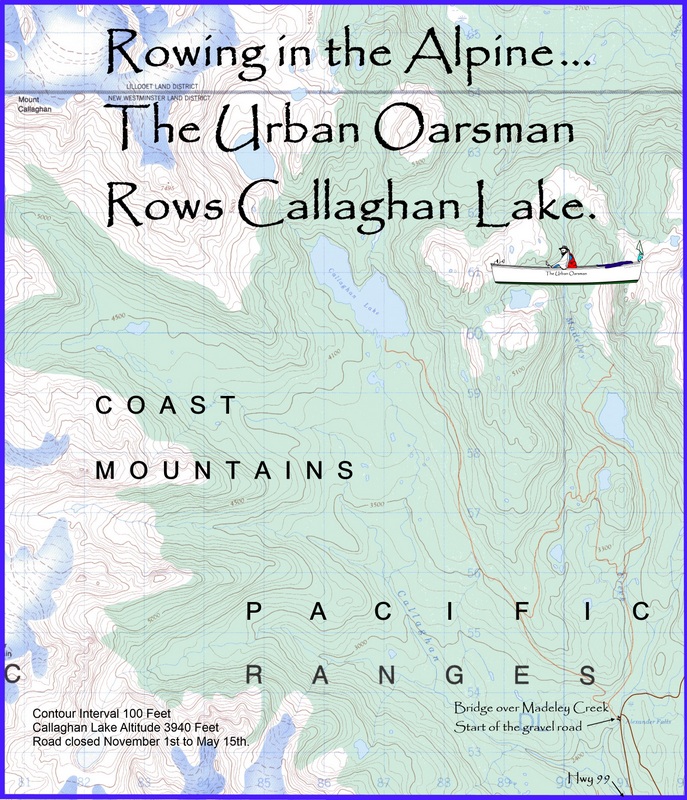 Callaghan Lake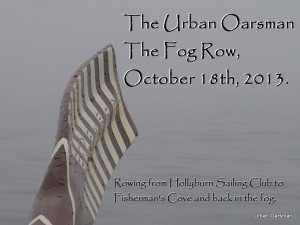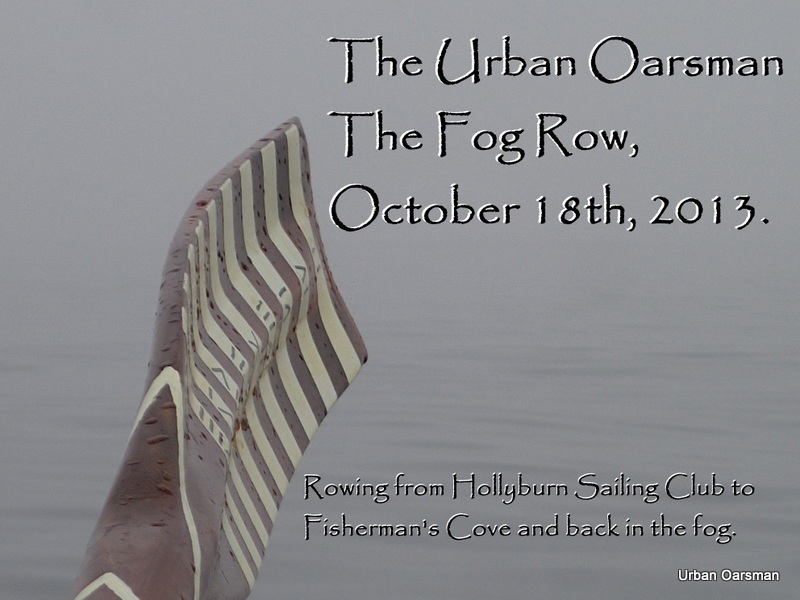 Fog Row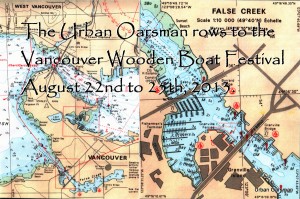 Wooden Boat Festival 2013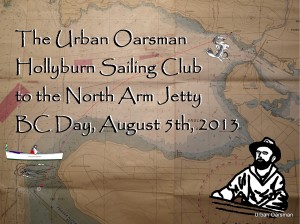 BC Day row to North Fraser Arm Breakwater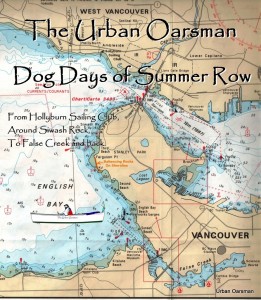 Dog Days of Summer Row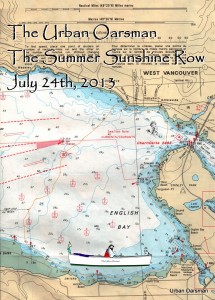 Summer Sunshine Row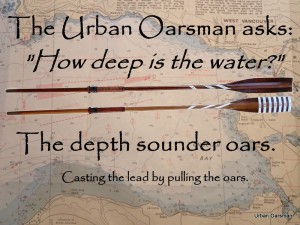 Depth Sounder Oars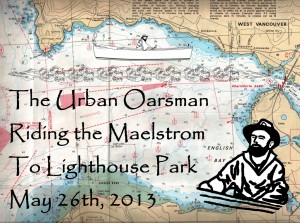 Maelstrom Row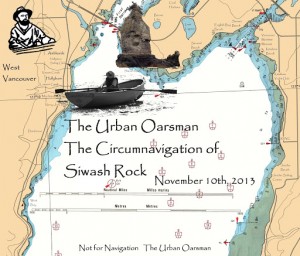 The Circumnavigation of Siwash Rock.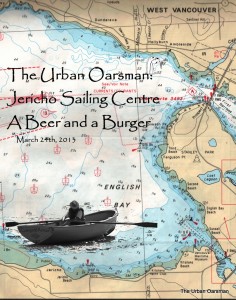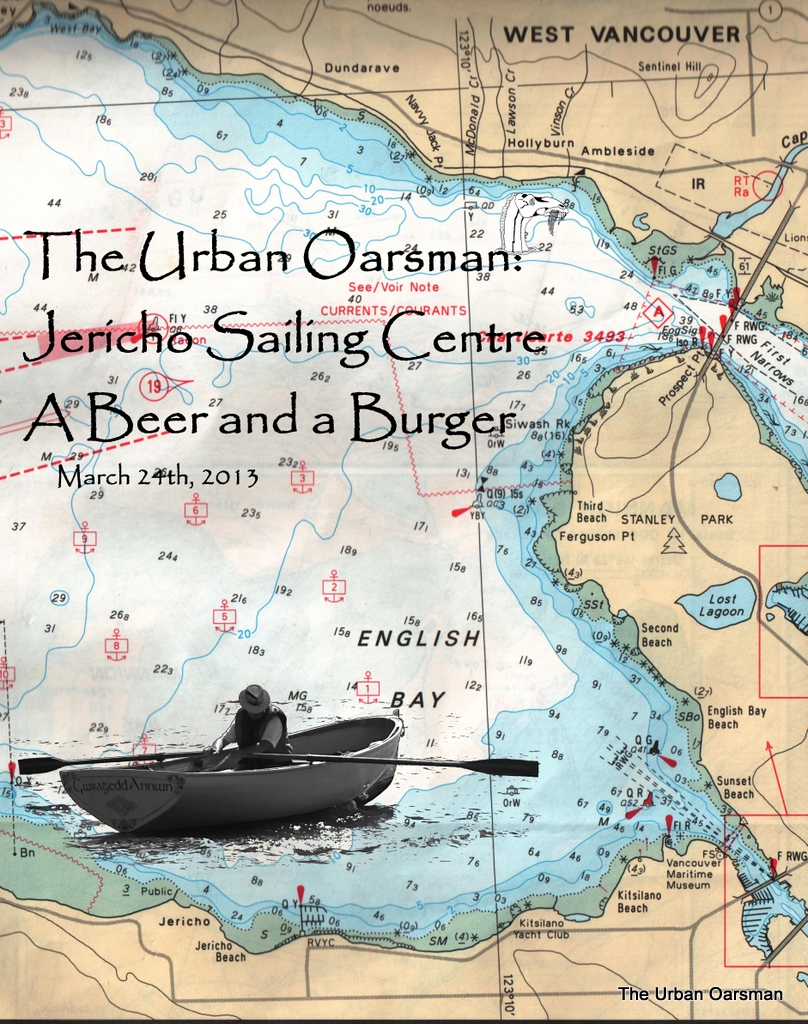 Jericho Sailing Centre for a Burger & Beer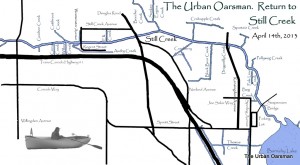 Return to Still Creek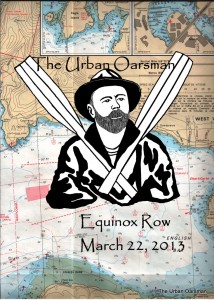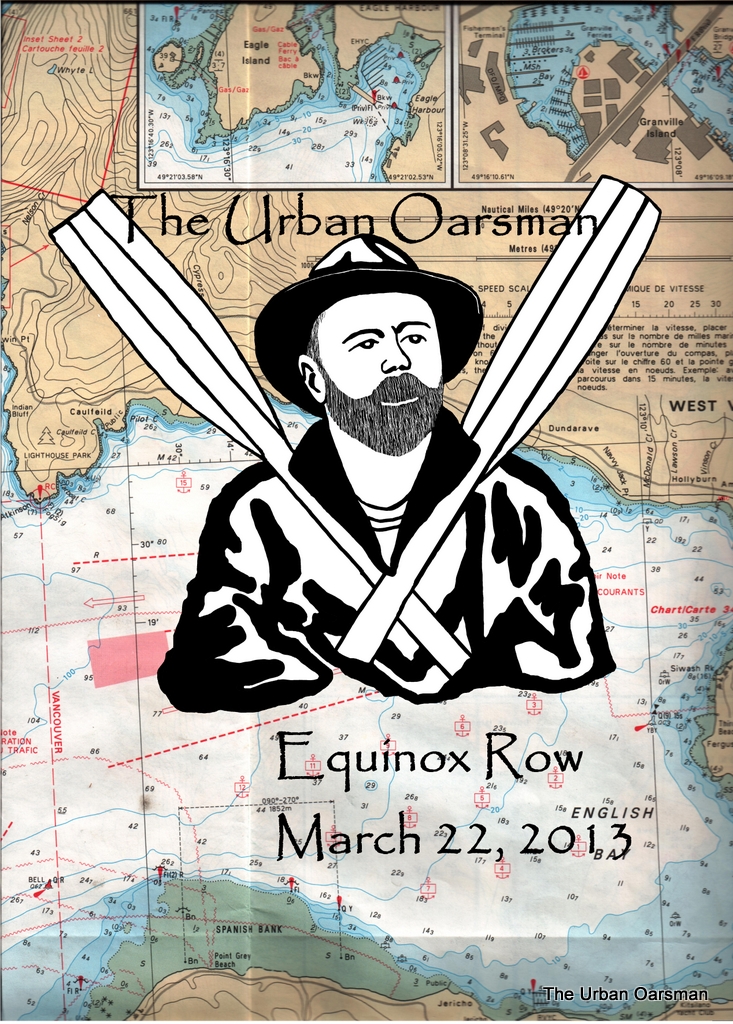 Equinox Row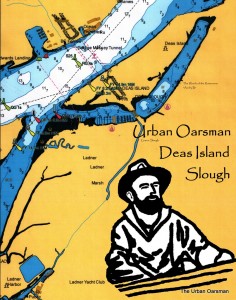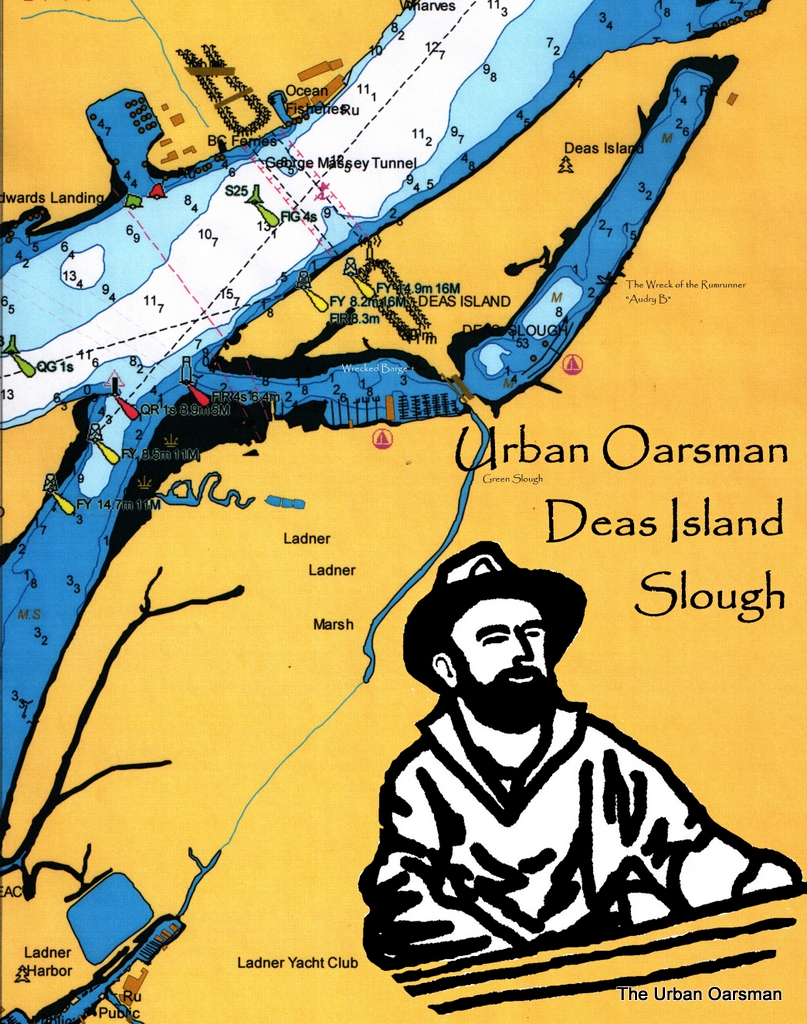 Deas Island Slough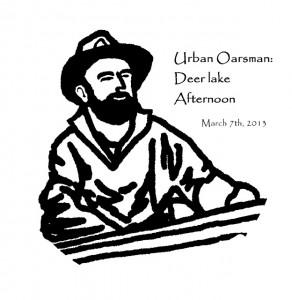 Deer Lake Afternoon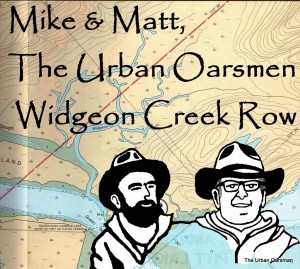 Widgeon Creek, Mike & Matt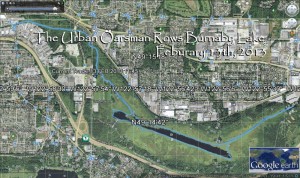 The Burnaby Lake Row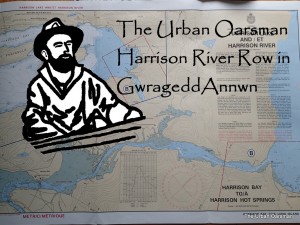 Rowing Harrison Lake to Kilby Park